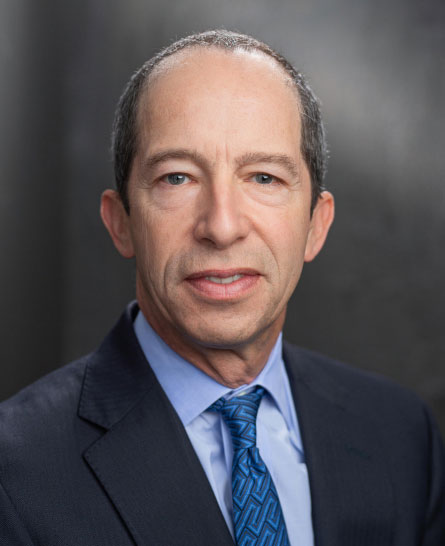 Carl H. Loewenson, Jr.
Arbitrator, Mediator, Counsel
chl@loewenson.com
(646) 229-7655
Download vCard
Chip Loewenson focuses his practice on arbitrations, mediations, receiverships, and monitorships. He is a member of the Commercial Arbitration panel of the American Arbitration Association (AAA) and has presided at arbitrations as the sole arbitrator and as a party-appointed arbitrator.
Arbitration topics have included: a multi-hundred-million-dollar valuation dispute in the alternative energy industry; complex dispute between hedge fund founders; conflict of interest claims involving a web of businesses; and impact of tax benefits on a buyout amount.
Services
Arbitration
Emphasis on efficiency and economy, including streamlined discovery and prompt rulings on preliminary matters. Focus on matters involving financial instruments, financial markets, and disputes relating to alleged fraud.
Mediation
Fully trained as mediator under Part 146 of Rules of Chief Administrator of New York State Courts.
Receiverships
Track record of successful recoveries in court-appointed receiverships in SEC enforcement matters.
Monitorships
Deep investigations experience as federal prosecutor in SDNY, as court-appointed receiver, and as partner at major international law firm leading and defending complex cross-border investigations.
"Draws praise for his broad white-collar practice. . . . He is very good at digging into the facts."
Chambers USA Guide (Ranked 15 Years)